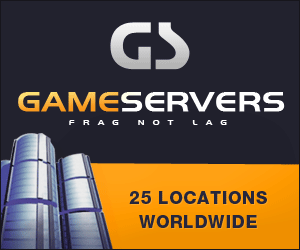 Associated Press
TUCSON, Ariz. -
Steve Finley wanted to get into a spring training camp and the Colorado Rockies were happy to oblige him. The Rockies think Finley's experience will be a valuable asset for their young team. If they get an everyday outfielder after signing him to a minor league contract Saturday, so be it.
"I'm excited about him being here," Colorado pitcher Jeff Francis said. "On a team with a core of guys that are really young, for a guy like that to come in here, he's a good guy to have around. He knows what to do."
Finley reported to camp Sunday and has a locker right next to projected starting center fielder Willy Taveras. Finley is a non-roster invitee - this after making $7 million with San Francisco a year ago.
The 41-year-old said he was waiting for the perfect deal after the Giants declined to exercise their option on him in November.
The Rockies proved to be the best-case scenario.
"We talked to the Rockies early in the offseason. There was interest. I was looking to try to get out of the situation I was traded into with the Giants and nothing was really materializing. I was content to be patient," Finley said. "I came down to the end wanting to be in camp. I didn't want to sit there. People need to see what I can do."
Finley has a career .272 average with 303 home runs, 1,165 RBIs and 320 stolen bases.
Finley was a critical part of the Arizona Diamondbacks' 2001 championship team, hitting .368 with one homer against the Yankees in the World Series. He also played in the 1998 World Series with San Diego against New York.
"We are going to let it play out," Colorado manager Clint Hurdle said. "He is well respected in the industry. He is a fierce competitor."
Finley, who batted .246 with six homers for the Giants last year, hit in the cages on his first day in camp and appeared in good enough shape to chase down even the deepest fly balls in Coors Field this season, if he makes the final squad.
He still has to show enough to beat out Taveras for some time in the outfield. Colorado already has Matt Holliday in left field and Brad Hawpe in right.
"I don't need to prove anything to myself. There are always those naysayers out there," Finley said. "That is part of my driving force. I play the game of baseball for myself. I just want to go to camp and show everybody what I can do."