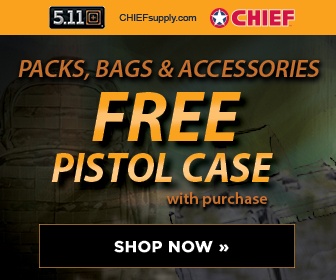 Brock is a jack russel dog that got involved in a international rules game in Croke park Dublin in front of 63000 people. in the thrid biggest stidium
www.rte.ie/2fm/ryanshow/index2.html
Ireland win second Test and series
Hi Guys,
Thanks for dropping in...good to have you on board.
Have you seen Brock the Dog? Brock is a little Jack Russell and a keen International Rules Football player who appeared on the pitch in Croke Park and helped Ireland secure a 55-41 win over Australia...He had run away from his family home in Ballyfermot the previous Friday...the family are distraught...after he was picked up from the pitch on Sunday he was released in the Drumcondra area...so if anyone spots one year old Brock, a little White Jack Russell with brown markings...please call us in on 01-2082062 or email the show on
gerryryan@rte.ie
...
I know you know our contact details by now...but just to refresh...
The Ryan Line (Open 9am - Mid-day, Monday - Friday)
From Rep. Of Ireland Tel. 1850 715 922
From N. Ireland or UK Tel. 08457 585 285
Email:
gerryryan@rte.ie
Text: 087-772-0000 Stay tuned!