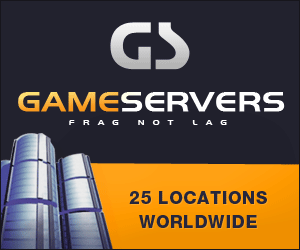 Filmmaker's daughter dies in Jordan blasts
United Press International ^ | 11/10/2005
AMMAN, Jordan, Nov. 10 (UPI) -- A daughter of a prominent Syrian filmmaker was among those killed in Wednesday's triple bomb attacks in Jordanian hotels, officials said Thursday.
Medical and government officials confirmed that Rima Akkad, 33, died of her injuries late Wednesday.
Her father, renown international filmmaker Mustafa Akkad, was seriously injured in the neck, but was reported in stable condition.
The two were at the Hyatt Hotel in Amman when a bomb ripped through the lobby as two other explosions rocked the nearby Radisson SAS Hotel and the 3-star Days Inn Hotel.
Akkad directed the 1977 "The Message" on the life of Prophet Mohammad, which starred Anthony Quinn and Lauren Papas.
He is known for his film, "Omar al-Mukhtar, Lion of the Desert," about a Libyan leader who fought the Italian occupation of the north African Arab country.
He is also responsible for the horror Halloween blockbuster movies.
Sources close to Akkad, 68, said he and his daughter were in Jordan to attend a wedding celebration in the Red Sea resort city of Aqaba on Friday.
They said his daughter had just arrived from Beirut to meet him and were in the lobby when the explosion detonated.
Officials said at least 57 people, mostly Jordanians, were killed in the triple attack, and more than 100 others were injured.
Medical and government officials said foreign casualties also included Iraqis, Palestinians, Bahrainis, Saudis, Americans, Swiss, Germans, Indonesians, Chinese, Koreans, and one Israeli Arab.
Security officials suspected al-Qaida affiliated suicide attackers carried out the explosions, the first of their kind in the high-security Arab kingdom.
http://www.upi.com/InternationalInte...0-055902-3885r
----------
this is very ironic