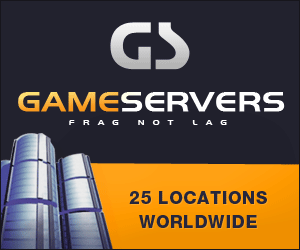 RAMADI, Iraq - (AP) Insurgents attacked U.S. and Iraqi troops in
western Iraq, triggering fire fights that left 32 insurgents dead, a U.S.
military statement said Friday
The attacks began shortly after midday and focused on U.S. and Iraqi
positions along the main road of the Anbar provincial capital, Ramadi, the
statement from the U.S. 2nd Marine Division. Most of the fighting took place
around the a mosque in the center of the town.
One U.S. Marine and an Iraqi soldier suffered minor injuries during
the attack, the U.S. forces said.
Iraqi police also reported the clashes, but did not immediately have
casualty figures.
"Marines reported that they received sustained small arms fire
originating from the mosque," the statement said. "A nearby U.S. Army
outpost also reported receiving enemy fire from the area surrounding the
mosque."
The U.S. forces estimated that at least 50 insurgents took part in
the coordinated attack, which quickly dissipated when the Iraqi and U.S.
forces returned fire, the military said. Iraqi troops entered the mosque and
found spent ammunition.
"Mosques and other religious and cultural sites are given a
protected status by Iraqi army and coalition forces," the statement said.
"However, once attacks or military operations are launched from these sites,
Iraqi and coalition (troops) will respond with force in order to return the
site to its protective status."
U.S. forces have conducted a number of operations in western Iraq in
the previous weeks to both take control of towns occupied by insurgents and
set the stage for parliamentary elections on Dec. 15. The latest cordon and
sweep operation in Ramadi was conducted on Nov. 16.