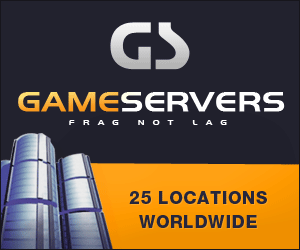 I'm looking for a French foreign legion 2011 calander .Does anywon know
were I can order/Pre-order one.
French/English. I can't really read French only English. But I guess on a 2011 calendar it shouldn.t matter.
I saw some older ones on E-BaY.
But I live in the U.S.A and I want to buy one with a credit card or personal check, But I want to buy it with-out Pay,pal.
they can't cash a US$ personal,check in France.Since I live
the U.S.A.
I'd love to have such 2011 calendar, since I already have a Kool,2010
calandar.
Also I love to buy a (FFL) French foreign legion Military Flag.
Size "7x13" I also saw some on E-bay, but its the same story.
Please Help Thanks Dave Fisherman.-U.S.A.