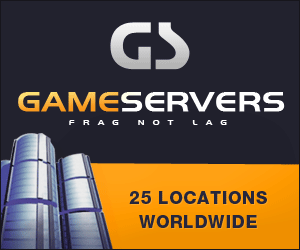 Houston Chronicle
June 7, 2008
Women may be motivated by loss, desire for revenge

By Kim Gamel, Associated Press
IRBIL, IRAQ — A girl strapped with explosives approaches an Iraqi army captain, who dies in the suicide blast. A woman posing as a mother-to-be to disguise a bulging bomb belt strikes a wedding procession as part of a coordinated attack that kills nearly three-dozen people.
The attacks last month were among the latest blows by female suicide bombers — and further evidence of shifting insurgent tactics amid an overall drop in bloodshed around Iraq.
U.S. military figures show the number of female suicide attacks has risen from eight in 2007 to at least 16 so far this year — not including a suicide bombing Friday near Ramadi that Iraqi police believe was carried out by a woman. That compares with a total of four in 2005 and 2006, according to the military.
Some female bombers appear motivated by revenge, like the woman who killed 15 people in Diyala province on Dec. 7. She was a former member of Saddam Hussein's Baath party whose two sons joined al-Qaida in Iraq and were killed by Iraqi security forces.
But activists and U.S. commanders also believe al-Qaida in Iraq is increasingly seeking to exploit women who are unable to deal with the grief of losing husbands, children and others to the violence.
"Al-Qaida is preying on those who don't have jobs, who don't have education and who are feeling despair," Maj. Gen. Mark Hertling said on the sidelines of a conference this week on women's issues.
Farhana Ali, a terrorism expert with the RAND Corp. who has studied the issue extensively, said al-Qaida's efforts to recruit women reflects its desperation after recent crackdowns.
"Al-Qaida and insurgents are now desperate and want to ensure that their cause (and) organization stays alive," she said. "Women's participation in violence keeps the cause alive for many reasons: Women, like men, also share similar grievances, especially women who have suffered a loss."
Faiza Sayyid Alwan, a Sunni provincial councilmember from Diyala province who has escaped three assassination attempts, said vulnerable women need more options.
"We must intervene," she said at the conference in Irbil, the largest city in Iraq's Kurdish region. "While the enemy is trying to reach her with negative influences, we must reach in faster and rescue that woman by giving her better ideas, by helping her, by training her and giving her a better opportunity."