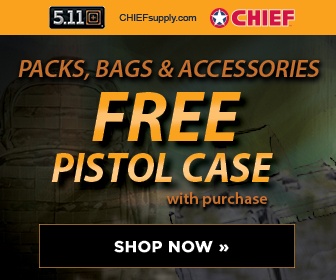 Quote:
Originally Posted by devilwasp
the Huey i dunno why its still there like, i dont see it as better its over 30 years aint it?
they've been phasing it out recently. i believe there are less than 100 active duty hueys left in the army. there are something like 50 in the ANG. within the next couple of years they will all be gone.