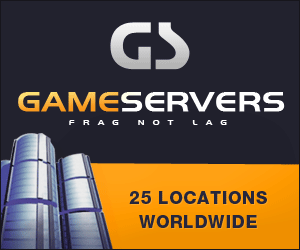 New York Post
May 1, 2007
By Kati Cornell and Leela de Kretser
A Queens man accused of impersonating a decorated Green Beret officer faces up to a year in prison after the feds busted him for wearing military medals he hadn't earned - including a Purple Heart and Silver Star.
To dupe at least one military contractor into hiring him, Louis Lowell McGuinn, 63, masqueraded as a lieutenant colonel but was actually discharged with the much lower rank of Army private in 1968 after serving in Vietnam, prosecutors said yesterday.
Based on his bogus credentials, he was hired by underwater marine security company Codaoctopus USA for two six-month stints, according to the Manhattan federal court complaint.
McGuinn flaunted the medals at functions, including a military meet-and-greet at The Pierre Hotel, prosecutors said - until someone noticed that he was wearing his medals incorrectly.
McGuinn's lawyer, Paul Dalnoky said his client was honorably discharged from Vietnam.