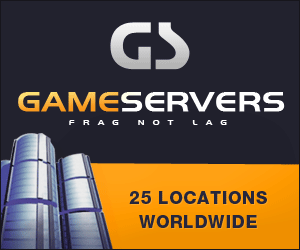 London Daily Telegraph
April 7, 2008 By James Kirkup, Political Correspondent
Britain is poised to send another 450 troops to Afghanistan and take control of its most war-torn region for at least the next two years following pressure from the United States, The Daily Telegraph has learned.
Despite concerns that British forces are already overstretched, Cabinet ministers are seriously considering a US request for Britain to take command of all Nato troops in southern Afghanistan for another two years of intense combat with the Taliban.
Defence officials believe the plan will require even more troops and The Daily Telegraph understands that they have drawn up proposals to send another 450 servicemen to Afghanistan - taking British numbers there above 8,200.
In return, Britain has asked America to send more troops to Afghanistan early next year.
Canada currently holds the command of Nato forces in southern Afghanistan, with the responsibility due to pass to the Netherlands for nine months from November.
However, American defence planners have concerns about the rotating leadership. Washington wants Britain to replace the Dutch command and run the Regional Command (South) area from autumn this year until at least the spring of 2010.
One insider said: "It is a question of experience at that level of leadership - the Dutch just don't have as much as us or the Americans."
Despite the proposed British reinforcement and France's recent promise to send more troops to Afghanistan, officers remain worried there are still not enough Nato soldiers in the country.
Ninety-one British personnel have died in Afghanistan since 2001, and some senior Government figures are concerned British voters need more convincing that the continued risks are justified.
The Ministry of Defence declined to comment, saying it did not talk about internal discussions with allies.