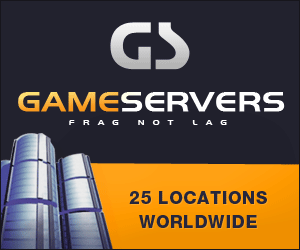 Media: AFP
Byline: n/a
Date: 3 September 2006
BAQUBA, Iraq, Sept 3, 2006 (AFP) - A father and his four young children were
killed on Sunday when an explosion destroyed their car in the centre of the
restive Iraqi town of Baquba, police said.
The cause of the explosion was not clear, an officer in the town added.
"It could have been a mortar or a rocket, but it could have been accidental
blast, as we found parts of a cooking gas cannister," he told AFP.
Baquba is in a region with a mixed Sunni and Shiite population just north of
Baghdad which has in recent months been plagued by a rash of sectarian
killings.