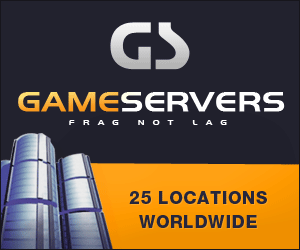 New York Daily News
March 5, 2007
WASHINGTON - After the "crown jewel" of the military medical system was revealed as a hidden nightmare for wounded soldiers, the military must look into the rest of the system, Sen. Chuck Schumer said yesterday.
Reacting to reports that G.I.s at Walter Reed Army Medical Center outside Washington were shabbily housed and treated, Schumer (D-N.Y.) said Colin Powell should lead a commission looking into conditions nationwide.
"If the outpatient facility of Walter Reed, the crown jewel, is this bad, then I'm really worried about the treatment our troops are getting at facilities across the country," Schumer said.
President Bush has already ordered a review of conditions at military hospitals, and Defense Secretary Robert Gates tasked a panel with checking into Walter Reed and the Naval Medical Center in Bethesda, Md.
But Schumer wants a deeper review, and he requested a top-to-bottom look in a letter to Gates.
"My fear is that Walter Reed is just the tip of the iceberg," Schumer wrote. "This commission should examine all aspects of the process through which returning veterans receive care, treatment and rehabilitation from the Department of Defense and the VA."
He said Powell, former secretary of state and chairman of the Joint Chiefs of Staff, "would make an excellent chairman for this commission."
Michael McAuliff