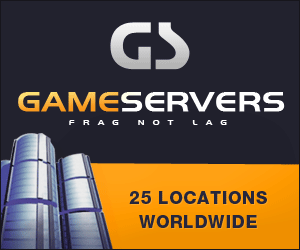 MIKE FITZPATRICK
Associated Press
NEW YORK -
The tumor that was removed from Bobby Murcer's brain during surgery last month was malignant.
"As we begin a new year, I find myself facing a new challenge - the biggest of my life so far. Pathology reports have revealed that the brain tumor removed was malignant," the former New York Yankees star said Wednesday in a statement.
"I'm not having to battle this alone, but am fortified with the most loving family, an abundance of wonderful friends and fans and the very best class of physicians. I'm gaining confidence that with God and my faith leading the way, we will as a team put up an incredible fight. Please continue to send up prayers. That's all I can really ask of you at this time."
The 60-year-old Murcer, now a Yankees broadcaster, had surgery in Houston on Dec. 28 and returned home to Oklahoma last week. He traveled back to Houston this week to consult with doctors at The University of Texas M.D. Anderson Cancer Center and was back in Oklahoma on Wednesday, the Yankees said.
"Bobby Murcer represents the spirit of the Yankees, and above all, he's my dear friend," Yankees owner George Steinbrenner said in a statement released through spokesman Howard Rubenstein. "I know Bobby very well. He has true grit, is a fighter and our entire Yankee organization offers our prayers to him and his family for a big win in this battle."
The tumor was discovered following an MRI exam on Christmas Eve after Murcer had been having headaches and feeling a loss of energy.
Murcer played 17 seasons in the major leagues from 1965-83 and was a five-time All-Star and a Gold Glove-winning outfielder. He batted .277 with 252 home runs and 1,043 RBIs with the Yankees, San Francisco Giants and Chicago Cubs.
Murcer has won three Emmy Awards for live sports coverage as the voice of the Yankees.
"I talked to him at home a couple of days ago and wished him well," said former New York City Mayor Rudy Giuliani, diagnosed with prostate cancer in 2000. "I'm going to hope and pray that whatever is involved, he's going to be able to overcome it. He's a strong man, he's a good man. Cancer is still a very dreaded disease, but the ability to deal with it is much greater than ever before and let's hope that Bobby Murcer has a full and complete recovery."