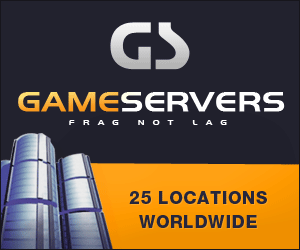 Boston Globe
October 29, 2007
Resolution of case was private, Navy says

By Beth Daley, Globe Staff
The former commander of the famed USS Constitution in Charlestown privately settled a series of charges against him last week, a resolution that a Navy spokesman says is not public.
Thomas C. Graves, 43, of Marblehead, was relieved as commander in May of the vessel dubbed Old Ironsides after several crew members complained about his treatment of them.
In the most egregious charges, Graves was accused of assaulting a petty officer and asking another crew member to lie about the incident to authorities.
Navy spokesman Michael Giannetti said Graves originally had the opportunity to choose a private proceeding to deal with the charges, but elected not to.
Last month, in a public naval hearing, former staff members described Graves as a berating leader, given to outbursts and derogatory statements.
Graves's lawyer, in turn, described him as a disciplinarian saddled with an incompetent crew.
Graves was waiting to hear from authorities whether he would face a court-martial.
Graves was given another opportunity to resolve the charges privately and chose to do so last week at the Surface Warfare Officers School Command in Newport, R.I., where he was reassigned after he was relieved of command.
Giannetti said the Navy is forbidden from publicly reporting the outcome of the case.
Neither Graves nor his attorney could be reached for comment.