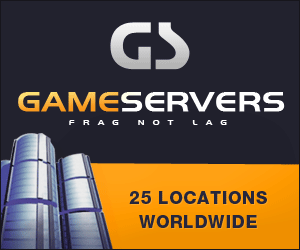 Los Angeles Times
May 7, 2007
By Associated Press
BAGHDAD — The late Saddam Hussein's former defense minister said Sunday that he had no access to chemical weapons and received no orders to use them in an operation that killed tens of thousands of Iraqi Kurds.
Sultan Hashim Ahmad Jabburi Tai's testimony was followed by the defense's closing statements in the trial of former Hussein regime officials accused of war crimes and crimes against humanity for their roles in the 1980s campaign code-named the Anfal, or "spoils of war."
"I did not receive any order asking me to use chemical weapons, but if so I would have implemented it," Tai told the special tribunal. "I did not receive any chemical-related weapons."
The prosecution says 180,000 people were killed in the campaign.
Also on trial is the former Iraqi president's cousin, Ali Hassan Majid, known as "Chemical Ali" for allegedly ordering poison gas attacks against the Kurds.