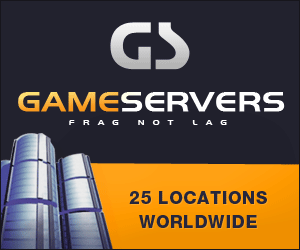 It does not get much sadder than stories like this one.
Evacuee bus explodes as Rita closes in
24 people feared dead in blast near Dallas
HOUSTON, Texas (CNN) -- A bus caught fire and exploded early Friday on a crowded Texas interstate, killing as many as 24 people who were fleeing ahead of Hurricane Rita.
The bus, carrying about 45 elderly evacuees, burst into flames on Interstate 45 south of Dallas. It pulled over and people were getting off when a series of explosions ripped through the bus.
Dallas County Sheriff's Sgt. Don Peritz said 14 or 15 people got off the bus and said as many as 24 people may have died.
Peritz said the fire was believed to have started in the bus's brake system and may have caused oxygen canisters on the bus to explode...
READ MORE