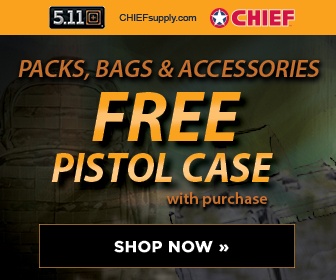 By JOSEPH KAHN
Published: November 2, 2004
BEIJING, Nov. 1 - Riots in the central Chinese province of Henan resulted in 7 deaths and 42 injuries and were quelled after authorities imposed martial law, the New China News Agency said Monday, offering the first official bulletin on unrest that began late last week.
The brief dispatch did not describe the reasons for the riots, which local residents said involved sustained clashes between Hui Muslims and Han Chinese after a traffic accident. It gave a much lower death toll than some residents reported.
One person told about an internal account of the riots, prepared for higher authorities in Beijing, that said the police had counted 148 deaths, including 18 police officers. Western news agencies reported varying death tolls, quoting local residents as saying that as many as 30 people were killed...
READ MORE