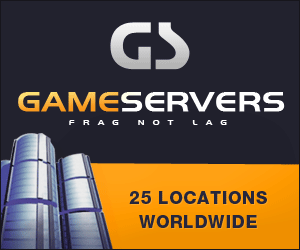 Eleven members of one family killed in ambush northeast of Baghdad
BAQOUBAH, Iraq - (AP) Eleven members of a Kurdish Shiite family were
killed Saturday when gunmen sprayed their minibus with automatic weapons'
fire northeast of Baghdad, police said. Three other family members were
wounded, police added.
The relatives were returning to their home in the Baghdad area after
visiting a family cemetery near Balad Ruz, about 80 kilometers (50 miles)
northeast of the capital, police said. The dead included a baby girl, police
said.
Shiite Muslims traditionally pay their respects to their dead during
the Eid al-Fitr holiday, which marks the end of Ramadan. The three-day
holiday ends for most Shiites on Sunday.
The motive for the attack was unclear, but tensions between Shiites
and Sunnis have been on the rise in the area, with extremists from each
community targeting the other.
On Oct. 29, a car bomb exploded in the center of a Shiite village in
the same province, killing 20 people.