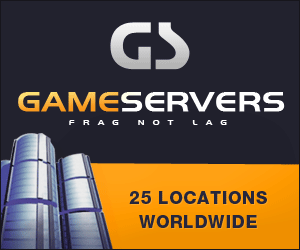 BAGHDAD, Nov 19 (AFP) - Eleven people were killed and 15 wounded Saturday
morning when a car bomb exploded in a busy south Baghdad market, an interior
ministry official said.
The bomb was hidden in a parked car which blew up at 10:00 am (0700 GMT) in
the crowded market in the Jesir Diyala district of town.
The attack came a day after suicide bombers carried out twin attacks against
a Baghdad hotel and Shiite mosques in eastern Iraq, killing at least 81
people and wounding over 90.
The attacks in the Shiite Kurdish town of Khanaqin, near the Iranian border,
were carried out by suicide bombers wearing explosives belts and took place
during Friday prayers.
The attacks came just hours after two suicide drivers attempted to ram a
minibus and a truck, ladden with explosives, through concrete security
barriers outside Baghdad's Hamra hotel, which houses many foreign
journalists.