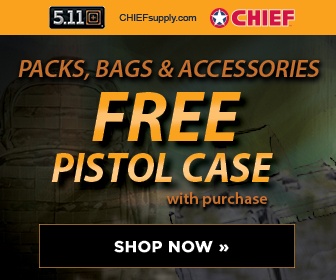 Quote:
Originally Posted by cPFC/SAJROTC
I say do away with the electoral college, as it's been said before, it had it's purpose before, but with modern technology, it's defunct. As for large cities becoming center pieces, there's already that element with "Swing states" that presidential candidates focus on.
Already large regions of the country are ignored. At least under the popular vote system, the candidates would likely visit a larger area of the country (NYC, LA, Boston etc) rather than just the swing state area. And combined with modern technology, those regions issues could be discussed IN that region, more of that areas topics could be answered, rather than just broad-spectrum answers on taxes, medicare, and so on, and then broadcast via television (just like the debates) to the other states.

I think switching to popular vote would do this country some good.
Boston? Why would they need to come near Boston? I think Boston is only the 20th largest city in the country. Even Jacksonville, FL, Columbus, OH, and Mephis, TN are bigger than Boston.
So there would be no more Big Dig-like projects for them. Sorry, I had had to throw that in there

http://www.census.gov/population/www.../twps0027.html