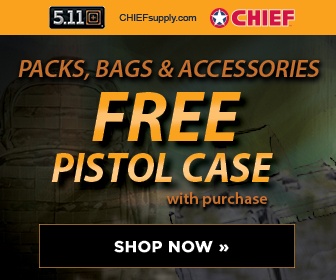 BAGHDAD, Dec 24 (AFP) - Eighteen Iraqis were killed in a series of attacks
Saturday, including two soldiers, four policeman while eight bodies were
found around the country, according to security sources.
In the latest attack, three civilians were killed early evening by a mortar
attack on downtown Samarra, north of Baghdad, said a local hospital source.
Three policeman were killed by a booby-trapped motorcycle in Baquba,
northeast of Baghdad and another policeman was killed in Mosul, in the far
north of the country.
In Baghdad, meanwhile, three civilians were killed by gunmen who opened fire
on their car. Another attack in the capital saw an off duty security guard
of the justice ministry together with another civilian fall under a hail of
bullets.
Two other attacks in Baghdad brought down an Iraqi army officer and a
soldier while a mortar round in the western neighborhood of Khadra killed a
civilian.
Four other civilians, including a woman, were killed by a rocket attack on
the village of Talayeb, south of Sammara.
Eight unidentified bodies were discovered blindfolded with their hands bound
on Saturday -- three in the southern Baghdad neighborhood of Rustumiya,
three in northeast Baghdad, and two in Mosul.