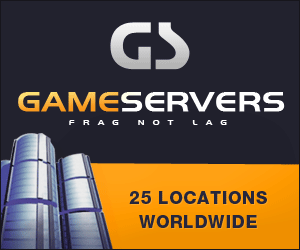 Media: AFP
Byline:
Date: 19 October 2006
KIRKUK, Iraq, Oct 19, 2006 (AFP) - Eight people were killed and 70 wounded
in a suicide car bombing Thursday against a bank in the northern Iraqi oil
hub of Kirkuk, the latest violence to strike the multi-ethnic city, police
said.
The bomber blew up his car at the entrance to Bab al-Aswad bank in the
south of Kirkuk just as Iraqi soldiers were waiting to collect their
salaries, said local police chief Adel Zine al-Abidin.
A large part of the bank building, two army vehicles and several nearby
shops were set on fire by the blast.
On Sunday, Kirkuk was hit by a string of insurgent attack which left 14
people dead, including women teachers, and 70 wounded.
The blitz came just a week after Iraqi troops carried out a major security
operation in the divided city, imposing a curfew and launching house
searches in an apparently unsuccessful a bid to root out militants.
Leaders of Iraq's Kurdish minority want Kirkuk and its rich oilfields to
become part of northern Iraq's autonomous Kurdish region, an idea fiercely
opposed by the city's Arab and Turkmen communities.
Ousted dictator Saddam Hussein altered the city's ethnic make-up by driving
out Kurds and pursuing a policy of forced Arabisation. Since his fall in
2003 there have been tensions between returning Kurds and the new
residents.
A referendum will decide the city's political fate next year, but in the
meantime it has become the target of Sunni Arab extremists opposed both to
Kurdish ambitions and Iraq's embattled US-backed government.