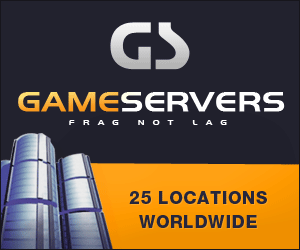 New York Times
May 7, 2007
Pg. 8
VIENNA, May 6 (Reuters) — A 130-nation meeting on how to fix the fraying Nuclear Nonproliferation Treaty faces collapse on Monday unless Iran accepts a last-minute South African proposal to overcome its objections to the agenda.
The gathering, scheduled to run to May 11, was meant to set priorities to be fleshed out at follow-up annual meetings leading to the next decision-making conference on the treaty in 2010.
But the session quickly snagged on procedural disputes reflecting the standoff between Western powers and Iran over its suspected failure to comply with the treaty's safeguards, pre-empting debate on proposals to reinforce the treaty.
"I think a decision will come on Monday whether we will have to go home with nothing to show for this meeting,' said a senior European diplomat, "because it was taken hostage by Iran."
The nonproliferation treaty binds members without nuclear bombs not to acquire them, guarantees the right of all members to nuclear energy for peaceful ends and obligates the original five nuclear powers from the post-World War II era to dismantle their arsenals in stages.
Iran blamed the United States for the impasse, accusing it of wording in the agenda intended to single out Iran as the main offender and to muzzle criticism of big powers over their slowness to phase out their own nuclear arsenals.
The United States has not answered those accusations and has stayed out of the debate.
A senior Western official said that many developing nations were not happy with Iran's position and noted that South Africa had intervened to try to resolve the issue.
South Africa proposed that the agenda phrase in dispute — "reaffirming the need for full compliance" with the treaty — be clarified with an attached declaration saying this meant compliance "with all provisions" of the treaty. The change was intended to assure Iran that debate would also push states with nuclear weapons to do more to heed pledges to do away with them.
Japan, which is leading the meeting, will seek consensus for the idea when proceedings resume on Monday. Iran promised to consider it.