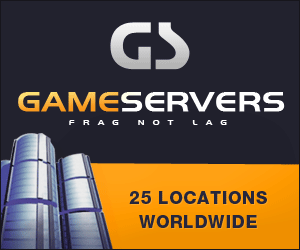 TEHRAN (AFP) - The rights group of Nobel peace laureate Shirin Ebadi has protested at "numerous" human rights violations in
Iran
, including arbitrary arrests and the detention of activists and journalists.
"It must regrettably be said that in the past three months numerous incidents have happened which are obvious examples of violating human rights," said the quarterly report from Ebadi's Defenders of Human Rights Centre.
"Students in Arak (central-western Iran), Tehran... have seen their friends being interrogated and jailed despite judicial authorities' promises that they would not be summoned," it said Saturday.
The report referred to the students Mojtaba Saminejad and Afshin Zareh, who were arrested after making political statements on their Internet blogs.
"Prosecution of activists and journalists in incompetent courts has not stopped and but increased, leading to very long jail sentences in Tehran and Kurdistan," complained the report.
It quoted the names of activists arrested in Iran's western Kurdish province, home to a number of ethnic clashes in 2005.
It went on to protest at the situation of Iran's high profile jailed journalist Akbar Ganji, "who is banned from meeting his family", as well as the prolonged detention of human rights lawyer Abdolfattah Soltani.
"Extending Soltani's detention despite his lawyers' protest is a blatant violation of the constitution and the declaration of human rights," it said.
"The Defenders of Human Rights Center repeats its protest and demands his immediate release."
Arrested in June, Soltani, a member of Ebadi's centre, represents Ganji and the family of the murdered Canadian photographer Zahra Kazemi as well as some persons suspected of spying on Iran's nuclear programme for the United States and
Israel
.
Ebadi's organization also hit out at the Islamic regime for banning political and women's rights Internet sites.
Earlier in December the
European Union
condemned Iran for continued human rights abuses and said greater respect for human rights and fundamental freedoms was essential to improve relations between the EU and the Islamic republic.
Iran has written off the EU rights resolutions as "politically motivated" and said it would halt its human rights dialogue with the European Union.
http://news.yahoo.com/s/afp/20051231...NlYwMlJVRPUCUl