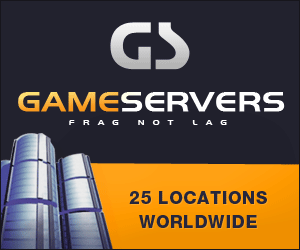 Early voting in Iraq's parliamentary election to begin Dec. 12
BAGHDAD, Iraq - (AP) Hospital patients, prisoners and members of
the Iraqi security forces will be allowed to vote three days early in the
country's first parliamentary elections since a new constitution was
adopted, an electoral commission official said Sunday.
The "special voting" will take place on Dec. 12, Farid Ayar said.
The rest of the country will vote on Dec. 15 for legislators who will serve
for four years, he said.
The polling places for special voting will be announced by
provincial electoral offices,he added.
Past voting in Iraq has involved massive security operations to
ensure a peaceful vote. U.S. and Iraqi officials hope the country's Sunni
Muslim minority will participate in large numbers in the Dec. 15 balloting,
following widespread boycotts in the past.