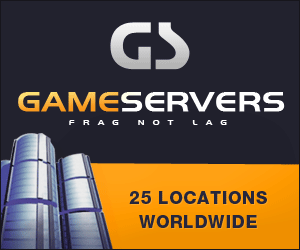 Associated Press
ANAHEIM, Calif. -
The Anaheim Ducks acquired goalie Sebastien Caron in a multiplayer deal with the Chicago Blackhawks on Thursday.
The Ducks also got right wing Matt Keith and left wing Chris Durno and sent defenseman Bruno St. Jacques and right wing Pierre Parenteau to the Blackhawks.
All three players acquired by the Ducks will report to the team's AHL affiliate in Portland.
Caron, 26, appeared in one game for Chicago this season, stopping 24 of 25 shots in the Blackhawks' 3-1 victory over St. Louis on Nov. 10. He has played in 91 career NHL games with Pittsburgh and Chicago and has a record of 25-47-12, with four shutouts and a 3.46 goals-against average.
The 23-year-old Keith has played in 24 NHL games in his career, all with Chicago, and has three goals and two assists. Durno, 26, had four goals and one assist in 22 appearances for Norfolk of the AHL this season.
Parenteau, 26, had 15 goals and 13 assists in 28 games for Portland this season. St. Jacques, also 26, had one goal and eight assists in 25 games for Portland.