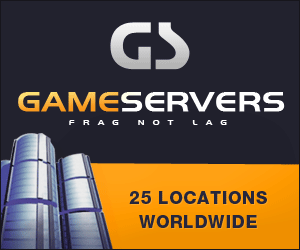 New York Times
December 26, 2007
Pg. 27
FORT WORTH (AP) — A man crashed his car into the secretary of the Army's kitchen over the weekend here and then shot himself to death a short time later. The secretary, Pete Geren, said Tuesday that he did not know the man, who lived a block away.
Mr. Geren also said he did not think his house had been singled out on Sunday by the driver, Edward McKee, who the police said walked to his own garage after the crash and shot himself in the head.
No one in the Geren house was injured.