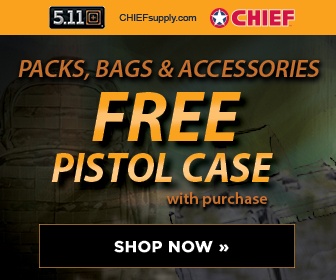 Norfolk Virginian-Pilot
March 5, 2008 By Matthew Jones, The Virginian-Pilot
The Navy conducted the first of a series of public hearings Tuesday night on the draft environmental impact statement for its Atlantic Fleet sonar training.
The meeting brought out about three dozen members of the public.
The Navy has argued that sonar training is needed to train against mines and quieter diesel submarines. But many environmentalists worry about its effect on marine mammals.
Ellis James of Norfolk asked the Navy to balance the need to protect the country with protection of both the marine life and the coastal economies that depend on them.
"If we have increased intensity of sonar in training, then we have to step up our ability to protect marine mammals," he said.
Debora Mosher of Norfolk said she hoped the Navy would learn from past mistakes.
"Sometimes the Navy doesn't estimate its impact correctly, and that's why I'm concerned," she said.
Ron Asher of Virginia Beach accused the Navy of escalating "its war" on whales and dolphins by "blasting them with incomprehensible sonic sound levels."