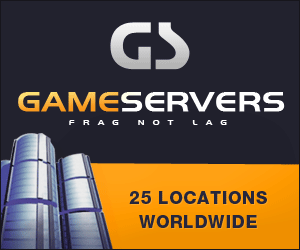 http://today.reuters.com/news/articl...src=rss&rpc=22
Tue Nov 21, 2006 4:13 PM ET
By Arthur Spiegelman
LOS ANGELES (Reuters) - "MASH" director Robert Altman, who revolutionized Hollywood filmmaking with a chaotic, irreverent style that critics hailed as "American Art Cinema," has died at age 81, his production company said on Tuesday.
The director of dozens of films and TV dramas, Altman changed the vocabulary of American filmmaking starting with "MASH," a black comedy about a madcap medical unit in the Korean war that came out in 1970 and became a lightening rod for anger many Americans felt toward officials over the Vietnam war.
Many of Altman's other films were hailed by critics, including 1975's "Nashville," which along with "MASH" and the 1971 western "McCabe and Mrs. Miller" are considered among the best films of the 1970s. Other notable films included "The Player" (1992) and "Gosford Park" (2001).
He also made his share of flops, including the financial disaster "Popeye" (1980) and "Buffalo Bill and the Indians, or Sitting Bull's History Lesson" (1976).
"What I am looking for is occurrence, truthful human behavior. We've got a kind of road map and we are making it up as we travel along," Altman once said.