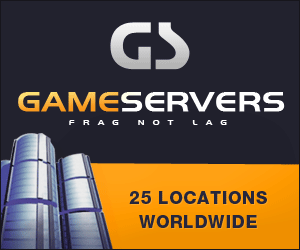 Associated Press
FORT MYERS, Fla. -
Daisuke Matsuzaka cost the Boston Red Sox $103 million. On Thursday, he threw 103 pitches in his third bullpen session of spring training. Dice-K is very content with that magic number.
"It's nothing out of the ordinary for me," he said through an interpreter. "I didn't speed up the pace of how I pitched, either, and I was trying to stick to what I'm used to in Japan."
In high school, Matsuzaka threw 250 pitches in a 17-inning game. In his last three seasons with the Seibu Lions, he pitched 38 complete games. The Red Sox signed him to a $52 million, six-year contract after agreeing to pay Seibu $51,111,111 for his rights.
General manager Theo Epstein said he's never seen a pitcher throw 103 pitches so early in camp.
"He's in there 80, 90 pitches deep (and) he's still going through the stretch, still checking runners, still taking it like a real game situation," Epstein said. "Every single pitch had a purpose."
Catcher Jason Varitek was in his crouch for every one of those pitches.
"He ratcheted it up a little bit as he went along even more," Varitek said. "I'm always tired by the end of the day, but it was good. It was an easy pace. So it was just normal."
Matsuzaka is scheduled to throw batting practice for the first time Saturday.