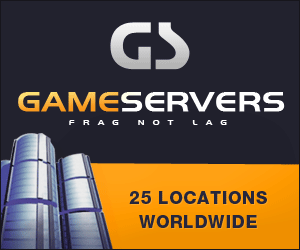 On mission 10 SHORE PATROL, right at the end where you set the satchel charge in the cargo hold you then go back and get on the little bird to detonate the charge.
I do all this but when I get on the helicopter and detonate the charge I always die, I even went back into town to detonate the charge thinking that maybe I was too close but same result WTF.
By the way it's the PC version that I'm running.