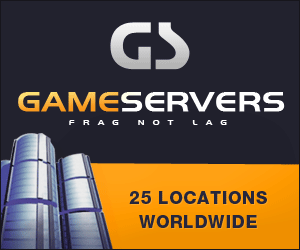 FRED GOODALL
Associated Press
LAKE BUENA VISTA, Fla. -
The Tampa Bay Devil Rays' effort to bolster fan support and make themselves a regional franchise will include playing three regular season games at Disney World next season.
The team on Thursday formally announced plans to move its May 15-17 home series against the Texas Rangers from St. Petersburg to Disney's Wide World of Sports complex in suburban Orlando.
"We hope these games whet the appetite of fans from Central Florida and they'll take us up on our offer to come sample Rays baseball and our fan experience at Tropicana Field," Devil Rays president Matt Silverman said.
Silverman reiterated that shifting the series was part of owner Stuart Sternberg's desire to transform the team into a regional franchise rather than an attempt to gauge the Orlando market as a potential site for relocation. The ballpark is about 90 miles from the Devil Rays' home at Tropicana Field.
The Rangers have a history of not drawing well on visits to Tropicana Field, including last season when six dates against Texas attracted an average of 8,241 fans per game. Announced attendance ranging from 7,147 to 9,701.
The stadium at Disney, which also hosted first-round games in the inaugural World Baseball Classic last March, seats about 9,500. With temporary stands and outfield berm seating, capacity can be expanded to about 13,000.
Another move the Devil Rays hope will help broaden their fan base is the projected relocation of the team's spring training home from St. Petersburg to Port Charlotte in 2009. Tampa Bay currently is only major league club that conducts camp in the same city where it plays regular season games.
The last-place Devil Rays averaged 16,901 fans for home games last season, 29th among the 30 major league teams, ahead of only the Florida Marlins (14,372). Tampa Bay, which has never had a winning record, went 61-101 last season. The Devil Rays have finished last in the AL East in eight of their nine seasons.