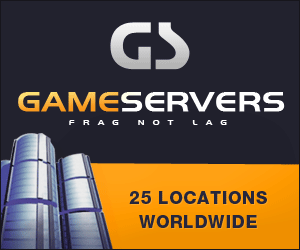 Arizona Daily Star (Tucson)
May 10, 2008
Cuba
GUANTANAMO BAY NAVAL BASE — The message travels among Guantanamo detainees in whispers between recreation areas and shouts through slots in cell doors: Don't trust the Americans. Boycott.
Guards call it the Detainee News Network, and it is now prompting inmates to turn their backs on their war-crimes trials at this U.S. naval station in southeast Cuba.
Six detainees currently at Guantanamo have appeared before a military judge, and five of those have joined the boycott, which is expected to spread as more suspected terrorists are arraigned. The U.S. military says it plans to eventually bring some 80 Guantanamo prisoners to trial, including those accused of plotting the Sept. 11 terrorist attacks.
Defense lawyers say peer pressure in the detention camps, where the United States holds about 270 men suspected of links to al-Qaida and the Taliban, is helping drive the boycott.