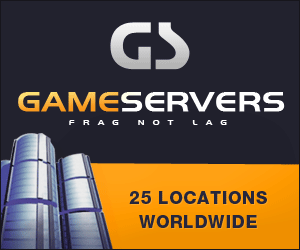 Washington Times
February 11, 2009
Pg. 14
NICOSIA -- A ship detained off Cyprus has breached a U.N. ban on Iranian arms exports, Cyprus' foreign minister said Tuesday.
But Markos Kyprianou refused to specify what had been found on the Cypriot-flagged Monchegorsk, which U.S. officials suspect was delivering arms to Hamas militants in Gaza.
Cyprus inspected the Monchegorsk twice after it arrived Jan. 29 under suspicion of ferrying weapons from Iran to Hamas fighters in Gaza. It remains anchored off the port of Limassol under tight security.
Last week, Cyprus applied for and received guidance from the U.N. Security Council Sanctions Committee on whether the cargo breached sanctions barring Iran from sending arms abroad.