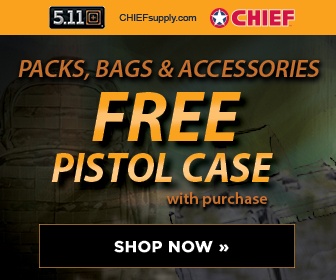 Washington Times
March 8, 2008
House Democrats targeted a multibillion-dollar overseas contracting loophole yesterday by vowing to investigate why and how it was slipped into plans to crack down on fraud in taxpayer-funded projects.
The inquiry will look at whether the exemption was added at the request of private firms, or their lobbyists, to escape having to report abuse in "contracts to be performed outside the United States."
"Granting this safe harbor for overseas contractors flies in the face of reason," Rep. Peter Welch, Vermont Democrat, wrote yesterday asking the House Oversight and Government Reform Committee to investigate. The panel monitors government procurement policy.
The United States has spent more than $102 billion over the last five years to help rebuild Iraq and Afghanistan. In that time, the Justice Department has uncovered at least $14 million in contract bribes in those two nations alone.
A spokeswoman for the White House Office of Management and Budget, which reviews contracts policy, did not immediately respond to a request for comment about the investigation.