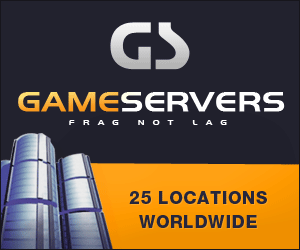 New York Times
June 24, 2008 By James Glanz
A group of Democratic senators led by Charles E. Schumer of New York is appealing to Secretary of State Condoleezza Rice to block a set of contentious no-bid oil contracts that Iraq has decided to award to the Western oil giants Exxon Mobil, Shell, Total and BP.
And if that appeal, which Mr. Schumer's office said it faxed in the form of a letter to the State Department on Monday afternoon, is not heeded, the senators will try to cut off financing for as-yet-unspecified programs in Iraq that are not directly in support of American troops, Mr. Schumer said in an interview on Monday.
The letter is scheduled to be made public on Tuesday at a news conference in Washington by several senators: Mr. Schumer, vice chairman of the Senate Democratic Caucus; John Kerry of Massachusetts, the former presidential candidate who is a senior member of the Foreign Relations Committee; and Claire McCaskill of Missouri, who serves on the Armed Services Committee.
The New York Times reported last week that the oil companies were in the latter stages of negotiating service contracts that would return them to Iraq 36 years after they were forced out by Saddam Hussein. The contracts, which have not been put out for bid, are modest in size but would also grant the companies advantages in later bidding for much more lucrative agreements to exploit Iraq's richest oil fields.
No deals should be signed, particularly without bidding, until Iraq enacts a long-delayed law that would regulate its oil industry, the letter says.
"It is our fear that this action by the Iraqi government could further deepen political tensions in Iraq and put our service members in even greater danger," the letter says.
A spokesman for the State Department, Karl Duckworth, said he could not confirm that the department had received the letter, but said that such messages could take some time to work their way through the system. "But we treat all correspondence with Congress as important, and if and when we receive it, we will respond directly to the senator," Mr. Duckworth said.
Mr. Schumer said: "It's hard to believe. When this war started one of the promises was: there'll be plenty of oil for everybody. Now it looks like you could end up with Iraq being one of these petro-feudal states with different factions warring for the oil."