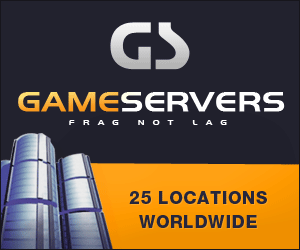 Washington Examiner
April 30, 2007
By Rowan Scarborough, National Security Correspondent
WASHINGTON - The U.S. military arrived just in time in the North African nation of Algeria.
A battleground for Islamic militants in the 1990s, Algeria suddenly found itself facing a new threat, post Sept. 11: An Algerian-based Islamic terror group known by the French acronym GSPC.
U.S. Marines, and a small element of special operations troops who specialize in intelligence, arrived in Algiers to train government troops in how to track and capture terrorists.
The deployment points out the new demand for U.S. special operation forces, or SOF, not just in Africa, but globally. A number of nations in Asia, the Middle East and Africa want help fighting al Qaeda-type groups. The problem is that U.S. Special Operations Command does not have enough to go around.
"Current demand exceeds the supply," Adm. Eric T. Olson, SoCom's deputy commander, told the Senate Armed Services Committee last week. He said his force is "now underrepresented in other parts of the world" and stretched where it is.
The Pentagon's proposed 2008 budget provides money for 6,300 additional special operations troops, bringing the command to 54,000 personnel in a $6.2 billion budget.
Before Sept. 11, 2001, North and West Africa, the Sahara region about the size of the United States, was not a SOF priority. Today, the 3 million square miles of desert and villages has became a major front in the war on al Qaeda.
That's because al Qaeda views the Sahara as prime real estate to set up bases, as it did in Afghanistan in the 1990s. Last year, al Qaeda showed the importance it places in overthrowing secular African governments. It announced a merger with GSPC, which renamed itself al Qaeda in the Meghreb (North Africa) and carried out two deadly bombings in Algiers on April 12. Two sources in the special operations community said teams have gone to Algeria to help the government collect intelligence on al Qaeda.
In Iraq and Afghanistan, special operators — Green Berets, Rangers, SEALs and Delta Force — spend most of their time fighting. But in other corners of the world SOF tries what the military calls an "indirect approach." Rather than a heavy footprint, small units train local armies.
"We know we cannot kill or talk our way to victory," Olson said.