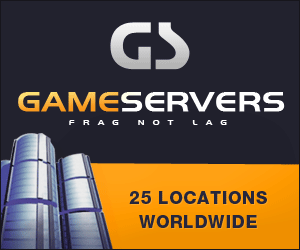 Washington Times
November 8, 2007
Pg. 3
Intercepts considered 'operationally realistic'

By Reuters News Agency
The U.S. military destroyed a simulated salvo of two shortrange ballistic missiles more than 100 miles over the Pacific on Tuesday night in the first such simultaneous test in space.
The event marked the 10th and 11th successful ballisticmissile intercepts for Lockheed Martin's sea-based Aegis system in 13 attempts, the Pentagon's Missile Defense Agency (MDA) said.
"We consider it a simultaneous engagement," agency spokesman Richard Lehner said yesterday. "That means both targets were in flight at the same time, even though they were not intercepted at precisely the same moment."
The Aegis system tested is part of a fledgling, multibilliondollar U. S. shield designed to thwart nucleararmed missiles fired by potential foes such as North Korea and Iran.
MDA said the test marked the 32nd and 33rd successful "hit-to-kill" intercepts since 2001, but it did not say how many attempts have been made. Hit-to-kill means the targets are destroyed by collision.
Mr. Lehner described the drill as "very operationally realistic," partly because a foe probably would attack with more than one missile, he said.
In addition, the crew of the Aegis-equipped guided-missile cruiser Lake Erie did not know when the targets were going to be launched, although they were on alert as they would have been amid heightened tensions, Mr. Lehner said.
Two Standard Missile-3 interceptors built by Raytheon Co were fired from the Lake Erie, which was off the coast of Kauai, Hawaii. The singlestage target missiles — with warheads that did not separate from their booster rockets — were fired within moments of each other from a missile range on Kauai.
"With two targets engaged simultaneously, both the system and the crew are under additional stress, and today, they performed flawlessly," Orlando Carvalho, general manager of Lockheed Martin's related business line, said in a company release.
Earlier Tuesday, U.S. House and Senate negotiators approved $8.7 billion for missiledefense programs, shaving $185 million from President Bush's request for fiscal 2008, which began Oct. 1. Lawmakers added $75 million for the Aegis program.