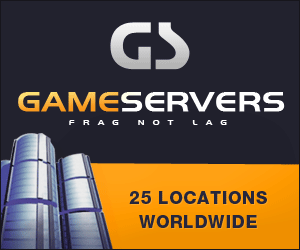 Arizona Daily Star (Tucson)
May 6, 2007
Israel

JERUSALEM — Israel's defense minister, Amir Peretz, said Saturday that he will step down after an inquiry commission criticized his handling of the war in Lebanon last summer, but he will probably wait until his Labor Party has held its primaries at the end of the month.
The government probe found that Peretz did not fulfill his duty as defense minister, in part because of his inexperience in military matters.
About 100,000 people from across the political spectrum demonstrated Thursday in Tel Aviv to urge Prime Minister Ehud Olmert and Peretz to resign.