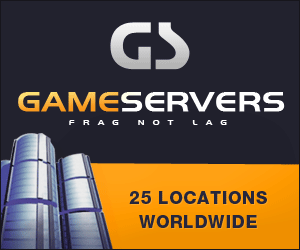 Washington Post
May 3, 2007
Pg. 8
Defense Secretary Robert M. Gates endorsed plans to close Walter Reed Army Medical Center, saying money to upgrade the aging hospital would be better spent expanding medical facilities in Bethesda and at Fort Belvoir.
Speaking at a Pentagon news conference, Gates also announced he is creating an oversight committee of senior military and civilian officials who are to ensure that recommendations for fixing problems in long-term care for wounded veterans at Walter Reed and other facilities are made promptly.
"Apart from the war itself, this department and I have no higher priority," Gates said.
In 2005, a commission recommended that Walter Reed be closed, that the National Naval Medical Center in Bethesda be expanded and that a hospital be built at Fort Belvoir. But disclosure of the medical care problems in recent months have led to calls in Congress to keep Walter Reed open while wars are being fought in Iraq and Afghanistan.
"Walter Reed is still at this point a very old facility, no matter how much money you put into it, and far better to make an investment in brand-new 21st-century facilities at Fort Belvoir and at Bethesda," Gates said after meeting with the Independent Review Group, which he established to investigate the problems.
-- Steve Vogel