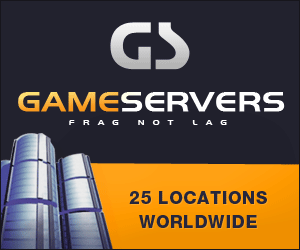 Albuquerque Journal
May 22, 2007
Pg. C1
Office To Design, Deploy Satellites

By Charles D. Brunt, Journal Staff Writer
A new Department of Defense agency responsible for designing, deploying and operating satellites that help troops on the ground win battles officially set up shop Monday at Kirtland Air Force Base.
The Operationally Responsive Space (ORS) Office will have three primary responsibilities, said Col. Kevin McLaughlin, the office's inaugural director:
*To rapidly adapt applicable new space technologies for defense purposes;
*To quickly augment or expand the nation's existing space capabilities and;
*To replace critical space capabilities as quickly as possible should the need arise.
Gen. Kevin P. Chilton, commander of the Air Force Space Command, said arguments against the militarization of space have been rendered moot by the rapid adoption of space technologies - such as the Global Positioning System and satellite communications - by both civilians and the military.
"We're past the discussion of using space to support military operations," the four-star general said after the office's dedication ceremony. "We've been doing it for years. This is just going to allow us to do it in a different way, and more rapidly."
McLaughlin said cooperation among the various agencies involved in the ORS - the National Aeronautics and Space Administration, Defense Advanced Research Projects Agency, National Reconnaissance Office, Missile Defense Agency and the Army, Navy and Air Force - will be key to the office's success.
Rep. Heather Wilson, RN.M., noted that the ORS will attract space-related businesses to New Mexico while it enhances the importance of Kirtland to the Defense Department.
It is not yet known how many new jobs the new office will create, but Ron Sega, undersecretary of the Air Force and the Defense Department's Executive Agent for Space, said there's "added value" to the ORS because, "Not only will we be developing technologies and capabilities, but also people" who will be an asset to the community as well as the armed forces.
Given the office's importance to successful military operations - and its requested $87 million FY 2008 budget - Wilson jokingly told McLaughlin, "Good luck, and don't screw it up."
McLaughlin, who also commands Kirtland's Space Development and Test Wing, assured Wilson the ORS will work diligently to ensure the United States' continued dominance of space, and "We won't screw it up."