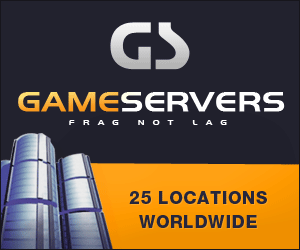 Media: AFP
Byline: N/A
Date: 11 October 2006
MOSUL, Iraq, Oct 11, 2006 (AFP) - The decapitated body of a Syriac Orthodox
priest, who had been kidnapped earlier this week, was found Wednesday night
in the northern city of Mosul, an Iraqi security source said.
"Police found the decapitated body of priest Amer Iskander, 55, on a street
in central Mosul on Wednesday night," the source said.
Witnesses said three cars had stopped in the street and two men exited from
one of the vehicles carrying the body, which was wrapped in a blue blanket.
They then dumped the body before fleeing.
"The kidnappers had demanded a 350,000 dollar ransom," the source said. "Two
days later, they lowered their demand to 35,000 dollars, but we had lost
contact with them since this afternoon."