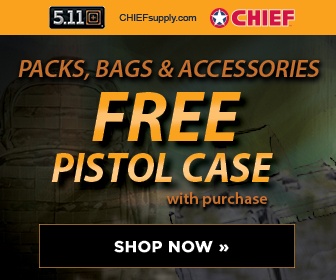 Washington Post
May 19, 2008
Pg. 12
Iraq
A leader of al-Qaeda in Iraq has been sentenced to death for the killing of Chaldean Catholic Archbishop Paulos Faraj Rahho, the Iraqi government said Sunday.
The Iraqi Central Criminal Court imposed the death sentence on Ahmed Ali Ahmed, known as Abu Omar, a government spokesman said in a statement.
Rahho, archbishop of the northern city of Mosul, was abducted Feb. 29 after gunmen attacked his car and killed his driver and two guards. His body was found in a shallow grave two weeks later.