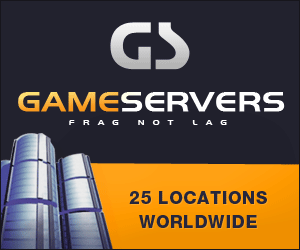 BERLIN, Dec 3 (AFP) - The first deadline set by the kidnappers in Iraq of a
German woman has passed, German news magazines reported Saturday.
Archaelogist Susanne Osthoff, 43, from the southern region of Bavaria, and
her driver were seized on November 25 in the Nineveh region of northwest
Iraq. A video released by her kidnappers to German television and
broadcast Tuesday purportedly showed her and her driver blindfolded and
surrounded by armed men.
According to the magazines Focus and Der Spiegel the kidnappers set a
deadline of "three days" for their demand to be met. This was that Germany
should stop training Iraqi police officers.
According to Focus, quoting security sources, the deadline expired Friday
morning.
Der Spiegel said it passed at 2:37 am (0037 GMT) Friday.
In its edition to appear Monday Focus quotes "a senior intelligence service
source" as saying there was no firm news about the kidnappers or
communication and no new televised message.
The foreign ministry in Berlin said Saturday it was continuing its
"intensive" efforts to free Osthoff, a convert to Islam who has lived in
Iraq for 10 years, and her driver.
An emergency meeting was planned for Saturday.
Four western peace workers -- two Canadians, a Briton and an American --
were recently kidnapped in Iraq.