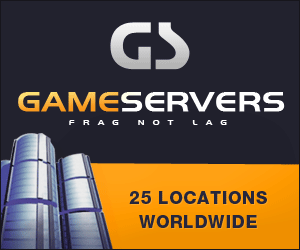 Associated Press
VAL D'ISERE, France -
Pierre-Emmanuel Dalcin of France won the men's World Cup downhill race on Saturday, while Bode Miller crashed during his run.
Canadians Erik Guay and Manuel Osborne-Paradis were second and third respectively.
Dalcin's provisional time of 1 minute, 56.37 seconds was 0.26 quicker than Guay, while Osborne-Paradis finished in 1:56.69.
On the top section of the course, Miller misjudged a turn, went inside on his skis and toppled over.
Miller refused to talk about his crash, but was in constant discussion with U.S. ski team officials over the radio and teammates at the bottom of the course as he tried to fathom why he fell.
"It wasn't even a hard turn," Miller said.
The 29-year-old Dalcin was delighted to secure his first career World Cup win.
"The main thing is that I won and I'm super happy," Dalcin said.
He said being among the first to go down the Oreiller-Killy course probably favored him.
"I felt the skis were really fast," Dalcin said. "I did a great downhill and profited from my starting position.
"The piste started to warm up a bit and that was to my advantage because I went earlier. But I did a great race and I have the ability to be out in front."