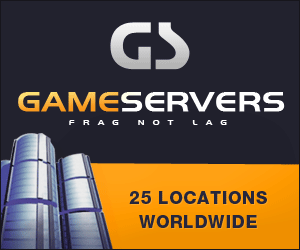 RONALD BLUM
Associated Press
NEW YORK -
If the New York Yankees are serious about trading Randy Johnson, the Arizona Diamondbacks would love to have him back. Arizona confirmed its talks with New York about the Big Unit, who won four Cy Young Awards with the Diamondbacks from 1999-2004, but thus far the Yankees' asking price has been too high.
"There's no activity at this point," Diamondbacks general partner Jeff Moorad said Tuesday. "The Diamondbacks as an organization have a tremendous amount of respect for Randy, yet also recognize he's under contract to the Yankees. If there's ever an opportunity that made sense to reacquire him, we'd be at the head of the line."
The San Diego Padres and San Francisco Giants also have talked with New York about Johnson, a baseball official who had been briefed on the talks said, speaking on condition of anonymity because no deal had been agreed to.
Yankees general manager Brian Cashman declined comment on Johnson, and Padres GM Kevin Towers didn't return messages seeking comment.
If the Yankees do trade Johnson, who is owed $16 million next year in the final season of his contract, New York would consider pursuing Barry Zito, the top available starting pitcher on the free-agent market.
Johnson, who lives in the Phoenix area, was 17-11 with a 5.00 ERA last season and is coming off back surgery on Oct. 26. He went 103-49 in six seasons with the Diamondbacks, leading the NL in ERA three times and victories once.
He went 5-1 in the 2001 postseason, including 3-0 in Arizona's seven-game World Series win over the Yankees.
Johnson enters next season with a 280-147 career record. He waived his no-trade clause when the Diamondbacks traded him to the Yankees after the 2004 season and would have to waive it again for New York to deal him.
He has been a disappointment in New York despite a 34-19 regular-season record, going 0-1 with a 6.92 ERA in three postseason appearances, and perhaps has become expendable. New York's rotation also includes Chien-Ming Wang, Mike Mussina, Andy Pettitte and Kei Igawa - who must complete his $20 million, five-year agreement by Thursday. The Yankees also have oft-injured right-hander Carl Pavano and a couple of touted pitching prospects.