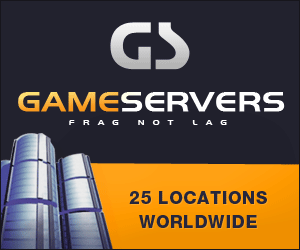 Media: The Associated Press
Byline: n/a
Date: 13 October 2006
BAGHDAD, Iraq - Authorities imposed a ban on vehicle traffic in the northern
Iraqi city of Mosul on Friday following clashes between police and
unidentified gunmen.
Eight gunmen were killed and two others wounded, while four policemen were
injured in the fighting in three districts of the city Thursday evening,
police Col. Abdul-Karim al-Jubouri said.
Police arrested 21 of the gunmen and seized 10 cars, including a truck
loaded with weapons, he said.
Mosul's usual ban on all vehicle and pedestrian traffic from 9 p.m. to 6 a.m
was extended until 3:00 p.m. for vehicles over fears of car bombings,
al-Jubouri said..
Authorities in Baghdad have for the past several months imposed daylong
curfews on Friday, the Muslim holy day of prayer, in an effort to stop
sectarian attacks and car bombings that have often targeted worshippers.