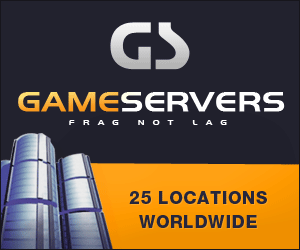 Associated Press
MESA, Ariz. -
Chicago Cubs ace Carlos Zambrano has a new message for the team: sign him to a new contract before the season starts or he'll leave and become a free agent after it's over.
"I'm ready to sign and I would do my job anyway with the Cubs this year," Zambrano said in an interview with WGN-TV that was reported Tuesday by the Chicago Tribune.
"Whatever happens, I don't want to know about a contract during the season. I want to sign with the Cubs before the season starts. If they don't sign me, sorry, but I must go. That's what Carlos Zambrano thinks."
Zambrano, 16-7 with a 3.41 ERA and 210 strikeouts last season, asked for $15.5 million in arbitration. The team offered $11.025 million. He made $6.5 million last season.
At the team's winter convention last month, Zambrano first said that he wanted to have a new deal in place before the season starts. Cubs pitchers and catchers report to spring training Wednesday.
The Cubs spent millions in the offseason to overhaul their team, hiring Lou Piniella as manager and giving big deals to retain third baseman Aramis Ramirez and to sign free agent Alfonso Soriano.
Zambrano wants some of the money Cubs' general manager Jim Hendry has been doling out. The seven-year, $126 million deal the Giants gave to starter Barry Zito has changed the market.
"Zito is a great pitcher. Good for him he has that contract, and I think that will help me," Zambrano said last month.
"Jim spent a lot of money. I hope he has more for `Big Z.'"