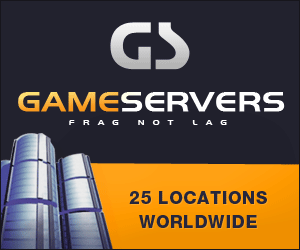 Associated Press
LEIPZIG, Germany -
The referee at the center of German soccer's biggest match-fixing scandal in 30 years will have to serve a prison sentence after an appeals court upheld his conviction Friday.
The Federal Court of Justice on Friday confirmed the convictions of former referee Robert Hoyzer and his co-defendants. Hoyzer must serve a 29-month prison sentence.
The federal appeals court rejected the prosecution's request to overturn the convictions. Prosecutor Hartmut Schneider had argued that match-fixing could not be legally prosecuted as fraud.
The appeals court had delayed making a ruling at its first hearing Nov. 28.
The Berlin state court found Hoyzer guilty of fraud and sentenced him to 29 months in prison one year ago for his role in rigging games on behalf of Croatian gambler Ante Sapina.
Sapina was also convicted of fraud and sentenced to 35 months in prison for fixing or attempting to fix 23 games, mostly in Germany's lower divisions. Two of his brothers, another referee and a former player were also convicted of fraud and given suspended prison terms.