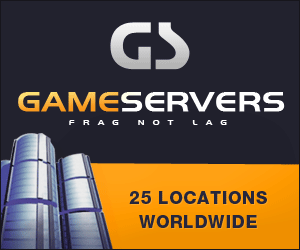 Boston Globe
June 10, 2008
Case originated in Boston with 12 former GIs

By John Guilfoil, Globe Correspondent
An appeals court has upheld the military's "don't ask, don't tell" policy on gays in a case that originated in Boston with 12 former members of the military.
The US Court of Appeals for the First Circuit affirmed a decision by a lower court judge who had previously dismissed a lawsuit filed by the 12, who had been discharged under the policy.
The plaintiffs said the policy violated their right to due process and equal protection of the law by banning them from the military for being gay.
Their case was originally dismissed in 2006.
"Although the wisdom behind the statute at issue here may be questioned by some, in light of the special deference we grant congressional decision-making in this area, we conclude that the challenges must be dismissed," wrote Judge Jeffrey R. Howard.
The "don't ask, don't tell" policy was enacted by Congress in 1993 to regulate gays in the military. Since the policy's inception, many groups and individuals have challenged the policy on constitutional grounds, all of which have failed.
"Military life is fundamentally different from civilian life," Congress wrote in adopting the policy. "The presence in the armed forces of persons who demonstrate a propensity or intent to engage in homosexual acts would create an unacceptable risk to the high standards of morale, good order and discipline, and unit cohesion that are the essence of military capability."