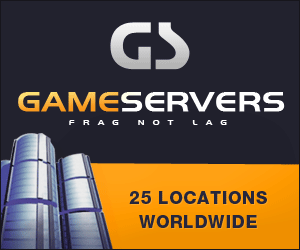 San Diego Union-Tribune
May 29, 2008
CAMP PENDLETON-- A court-martial started yesterday at Camp Pendleton for a lieutenant accused of obstructing justice after a squad of Marines killed 24 people in Haditha, Iraq.
A jury of seven officers will determine the guilt or innocence of 1st Lt. Andrew Grayson, who faces up to 25 years in prison and dismissal from the Marine Corps. Grayson was an intelligence officer with the 3rd Battalion, 1st Marine Regiment at the time of the Haditha incident, which took place Nov. 19, 2005.
A roadside bomb struck a convoy from the battalion that day, killing a Marine and wounding two others. Afterward, a squad led by Staff Sgt. Frank Wuterich killed 24 men, women and children in the vicinity of the blast.
Wuterich is slated to be court-martialed on charges such as voluntary manslaughter and aggravated assault.
Grayson and Lt. Col. Jeffrey Chessani, commander of the battalion, allegedly failed to properly investigate the Haditha deaths.
Grayson is accused of ordering a Marine to destroy evidence showing that women and children were among the Iraqis killed. He also is charged with fraudulently trying to leave the military once the government started looking into the Haditha incident in 2006.
– R.R.